Real Estate In Appleton, Wisconsin Metro
Currently, there are no listings for Appleton. The listings below are for Wisconsin.
Cash Home Buyer Milwaukee
Cash Home Buyers Milwaukee is a real estate investment company. We're family owned local...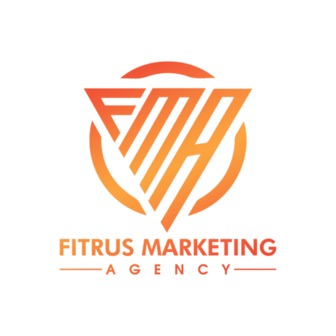 Fitrus understands the unique challenges of marketing in the real estate industry and provides...
Displaying all 5 listings