Real Estate In Utica, New York Metro
Currently, there are no listings for Utica. The listings below are for New York.
Waterford Townhomes is a community mix of apartments and townhomes ranging from 1 bedroom to 3...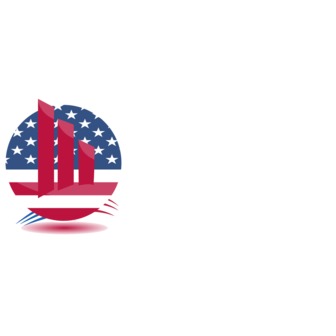 Bidding Consultants Get a Quote Services Bid Estimates We assist you in producing milestone...
Willow Square of Clarence
Willow Square of Clarence offers luxury townhomes, apartments, shops, and offices for...
Displaying all 6 listings